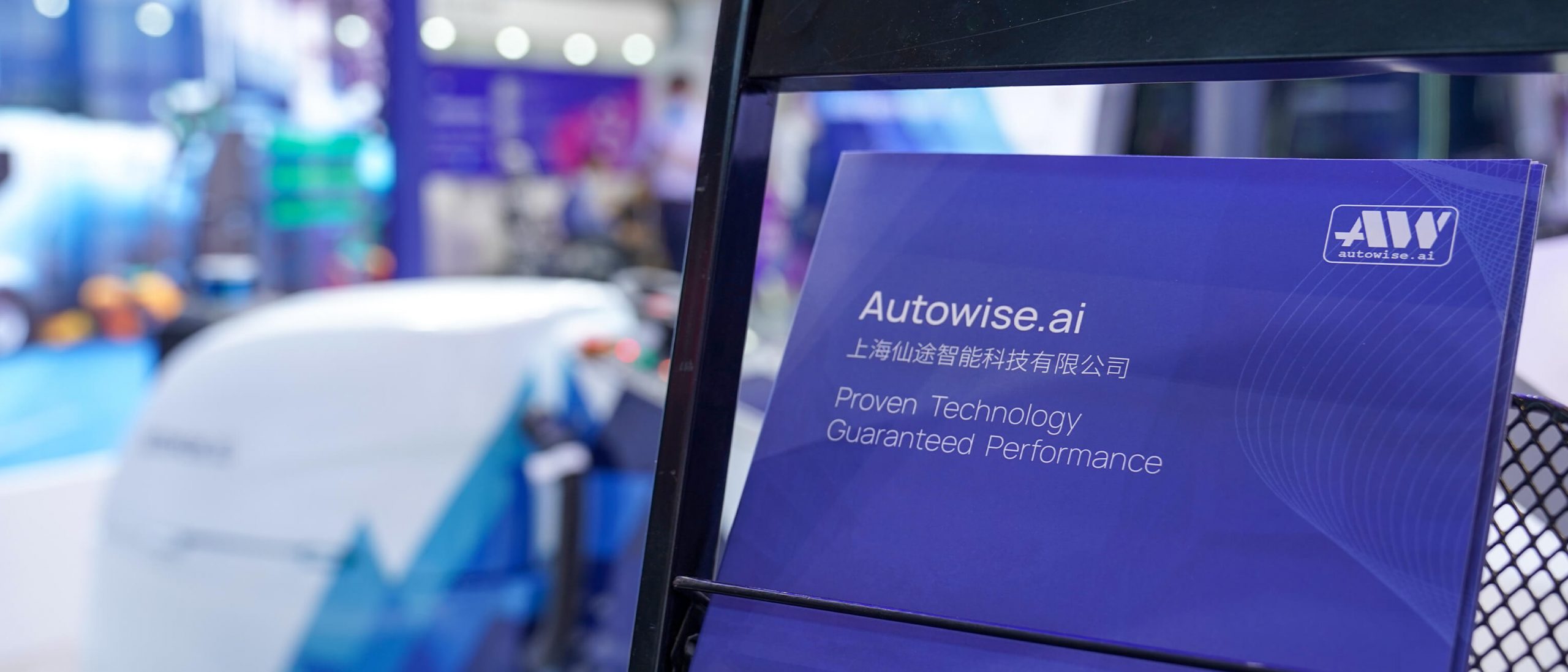 Autowise.ai, established in 2017, is an autonomous technology provider that specializes in the development of autonomous road sweepers and indoor scrubbers. In 2017, we established one of China's earliest robotaxi fleets in Shanghai. In 2019, we received the world's first road test license for autonomous sweepers. Our autonomous sweeper fleet consists of different sweepers that weigh from 1 to 18 tons. Each sweeper is retrofitted with autonomous technology and modified to perform a range of autonomous cleaning operations. We have deployed nearly 200 autonomous road sweepers in China, Switzerland, Germany, and America.
We strive to promote the assimilation of autonomous sweepers into the urban planning and infrastructure of the modern society.
We aim to provide high-quality autonomous sweepers that guarantee optimum performance, safety, and zero carbon emissions.
Autowise.ai was established in Songjiang District, Shanghai.
We established one of the earliest robotaxi fleets in China in Shanghai.
The world's first fleet of autonomous sweepers was launched and put into trial operation.
We were invited to the World Artificial Intelligence Conference (WAIC) to exhibit different models of autonomous sweepers; and won the World Artificial Intelligence Self-Driving Challenge Application Award.
Test projects performed with ALBA Group at the Wilhelmshaven facility in Germany were successful, becoming the first vehicle from a Chinese company to enter European sanitation.
We received the world's first road test license for autonomous sweepers, and assisted in the development of related testing standards.
We signed a framework agreement with Suzhou Xiangcheng District High-speed Railway New City for 30 autonomous sweepers at one time, marking the world's first open road commercial operation.
We signed a contract with a retail chain in the U.S. and officially entered the U.S. market.
We established WIBOT, a joint venture company with the Swiss Boschung Group, and launched the Urban-Sweeper S2.0 Autonomous smart sweeper, opening up the self-driving sweeping market in Europe and America.
We won a bid for a smart sanitation service project in Longhu Street, Huangpu District, Guangzhou.
We began operating in Lin-gang Special Area and received a one-time order worth 24 million RMB.
We were awarded "2020 China Rising Star" by Deloitte China.
We signed a comprehensive cooperation agreement with Nanjing Traffic Operation and Management Group. Our vehicles were also used in the Nanjing Yingtian Avenue and Dinghuaimen Yangtze River Tunnels, becoming the world's first autonomous sweepers to enter the tunnels for cleaning.
We started working on the main road of Tangshan Port in Hebei Province, the first commercial autonomous sweeping project to operate in a domestic port.
We began working in the Yanta District of Xi'an and did an excellent job of clearing the city roads with high levels of pedestrian traffic.
We conducted our first driverless test at Zhengzhou Xinzheng International Airport and passed the road test evaluation. This marked the first time a large driverless sanitation vehicle was used at an airport.
We began working in Shushan District, Hefei. This was the first time autonomous sweepers were used in Hefei, and marks another success for our integrated sanitation services.
Based on the success of the Nanjing Yangtze River Crossing Tunnel project, Autowise.ai started to explore the integrated solution of "large-scale sweeper + upgrading + R&D" and develop a new business model together with Nanjing Traffic Operation Management Group.
We completed the acceptance of Duisburg project in Germany, and about to expand our business in EMEA, USA, Australia, and New Zealand.
Our autonomous driving sweeper fleet landed in Qingdao for an integrated cleaning operation, covering an area of nearly 2 million square meters and efficiently completing the large-scale cleaning task of urban roads.
A smart cleaning pilot project started in Wuxi Business District. The road cleaning area has reached 1.16 million square meters, setting a benchmark for the application of autonomous driving in smart cleaning.
The research paper Exploring Geometry Consistency for Monocular 3D Object Detection by the Autowise.ai-Hong Kong University of Science and Technology Joint Laboratory was accepted at CVPR 2022.
Urban-Sweeper S2.0 Autonomous was presented as the only autonomous sweeper at IFAT 2022, Munich and brought a dynamic demonstration in the exhibition area.
Focusing on the monocular 3D detection task, the research paper Semi-Supervised Monocular 3D Object Detection by Multi-View Consistency by the Autowise.ai-Hong Kong University of Science and Technology Joint Laboratory was accepted at ECCV 2022.
Autowise.ai launched the new autonomous sweeper Autowise V3 and fully intelligent Autowise Floor Scrubber in WAIC 2022.
Autowise.ai launched the new autonomous chassis Roboard-X. This product can realize multi-scene upper X transformation and fully support efficient reuse in different scenarios.
We won the Shanghai"Specialized and Sophisticated SMEs"Certification.
We reached a strategic cooperation with Saudi Arabia's Ajlan & Bros Holding Group. The two parties will establish a joint venture and plan to deploy more than 1,000 autonomous vehicles in Saudi Arabia and other regions of the Middle East.
The autonomous sweeper Autowise V3 started working in Luohu District, Shenzhen and did an excellent job of cleaning on public roads.
We won the bid for a smart sanitation service project in Wuxi worth 140 million, and planned to deploy more than one hundred V3 to carry out outdoor cleaning operations.
We launched the remote operation platform Radar 24. Based on Radar 24 platform, each person can remotely manage 5-10 autonomous vehicles.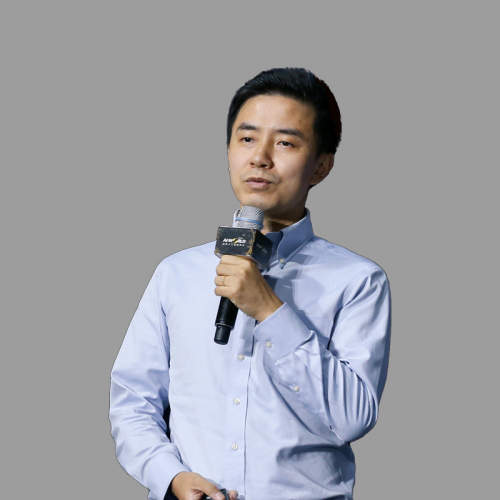 Mr. Chao Huang founded autonomous technology platform company Autowise.ai back in 2017. He has over 10 years of experience in the autonomous driving industry. He previously served as lead R&D engineer for core Baidu's deep learning projects, and was chief engineer to lead DiDi's autonomous driving division. At DiDi, he established the company's first autonomous driving R&D team and rollout the first robotaxi fleet to test on both urban public road and highways back in 2017, reaching speed of 80km/h.
As the CEO of Autowise.ai, he has led the company to commercialize over 200 autonomous vehicles in 20 cities globally, launching new multi-purpose platform Roboard-X in 2023, and committed to providing cutting-edge autonomous technology that is safe, environmentally friendly and improves urban mobility around the world.
Chao Huang - Founder and CEO
Co-founder
Vice President of Technology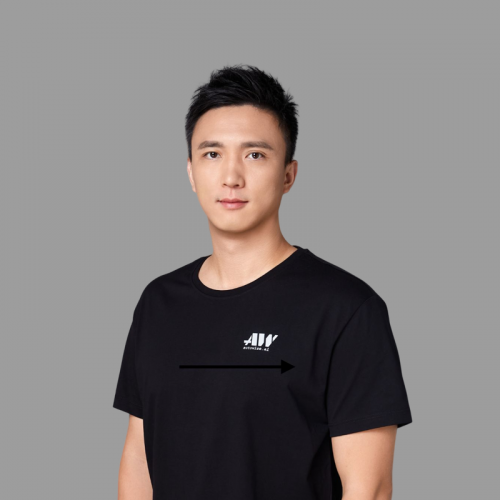 Former data mining project leader of Baidu's big data team, responsible for data processing and mining of tens of billions of cookies, which direct services to Baidu Phoenix Nest, finance and other core business
Former senior R & D engineer of data system from Baidu Infrastructure Department, responsible for the research and development of Baidu data warehouse system, where data throughput reaches 3PB daily
Wei Li - Co-founder, Vice President of Technology
Partner
Vice President of Corporate Development
Former head of strategy and cooperation of Didi, led the strategy and the cooperation of autonomous and customized vehicle projects, independently completed Toyota's $600 million investment into Didi Group
Former general manager of the joint venture between DiDi and Toyota, from 0 to 1, covering 15 cities with a total of 1 billion assets in offline operations
Former business development manager for IoV in APAC at General Motors, leading B2B commercialization
Former strategy consultant at Roland Berger, focus on automotive and industrial projects
William Liu - Partner, Vice President of Corporate Development
Partner
Vice President of Product and Operation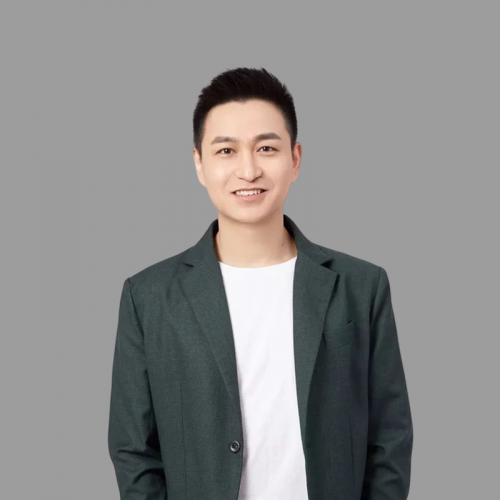 Former senior integrated operation expert of Ali cloud intelligent business group
Former head and senior director for product and operation of Didi Express and Didi Premier, the largest business at Didi Group
Former head of Didi's international business in Australia and New Zealand, with 0-1 experience in overseas products and operations
Former head of product at Baidu LBS Division, one of the earliest product manager of Baidu Map
Yanye Tang - Partner, Vice President of Product and Operation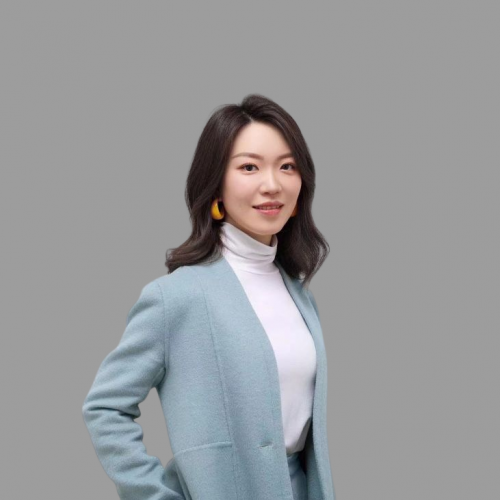 Chinese Certified Public Accountant, has more than 10 years of experience in auditing and corporate finance management for listed companies and multinational groups
Former CFO of New Development Group Co., Ltd. (under with A-share listed companies and National Equities Exchange and Quotations listed company)
Former audit manager of PWC accounting firm, with rich experience of auditing in listed companies and multinational groups
Graduated from the Shanghai University of Finance and Economics with a degree in Investment Economics and Accounting Management
Yiyue Chen - Chief Financial Officer
Life at Autowise
People who do great things deserve a stimulating environment with a great support network. That's why we take great care in creating a workspace that's full of fun activities.